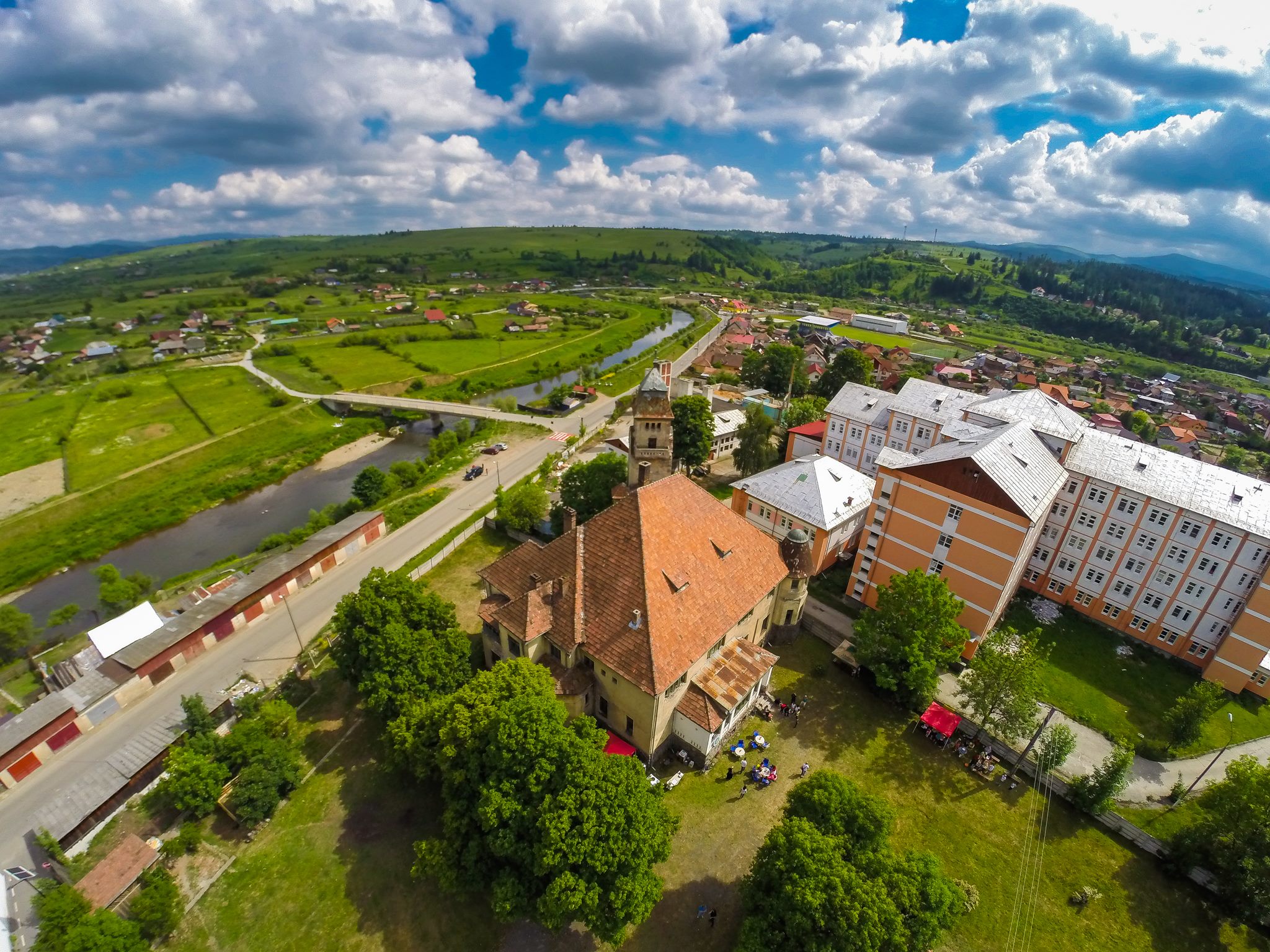 Our Mission
The Positive Transylvania Association was founded by the heirs of Urmánczy Castle in 2017. Its primary objective is to facilitate the maintenance and renovation of the castle, with the broader goal of promoting Transylvanian values and a positive attitude towards Transylvania.
The Toplița Springs and Thermal Water Baths Route
Through this program we intend to connect the less well-known hot springs around Urmánczy Pool with those of the old Bánffy Resort in Toplița. Along the route are signs and informational displays presenting the former life of the resort.
Cultural Heritage Days
Hosted by Urmánczy Castle, this event presents the local cultural heritage of the area to the general public, especially Urmánczy Castle, which in recent years has played little role in community life. Utilizing the richness of children's programs, it reaches out to local schools through volunteer programs.
On Sunday 18 September 2022 there were several activities for children: workshops, interactive quizzes and puppet shows. Visitors were awaited with a fair of local producers, guided tours, fine art exhibition, debate on the restoration of the castle and a book presentation. The day ended with a VIZI solo live looping concert.
Sponsor: Toplița City Hall
Co-financiers: Hungarian Democratic Union of Romania, Communitas Association, Baroc Pub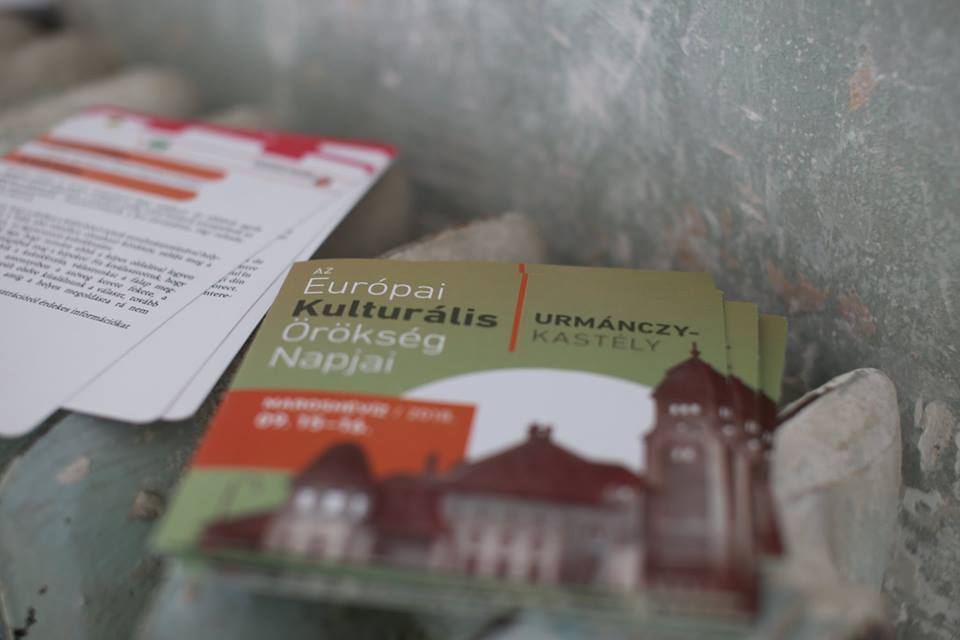 The Renovation and Revitalization of Urmánczy Castle
The biggest project of the Positive Transylvania Association is assisting in the revitalization of Urmánczy Castle. Thanks to our association's volunteers, since mid-July 2020 the building has been open to visitors every weekend between 11:00 and 18:00. In August, 2020 we opened an escape room with a historical theme. With this new program, we hope to attract people who otherwise might not visit the castle and who might not have heard of the deportation of the nobility after 1949.
The specialists of the association, in collaboration with established partners (ARCHÉ Association, PONT Group) helped submit and carry out several projects whose purpose is the revitalization of the castle.
The owners of Urmánczy Castle received the fifth score in the call for Stamp Monuments of the National Institute for Heritage Protection and received 124,897 lei for the implementation of the DALI plans (Documentation for the Approval of Intervention Works).
On October 19, 2022, the president of the Positive Transylvania association, Tekla Szabó, and the ministry of Mr. Marcel Ioan Boloș, Minister of Investments and European Projects signed the financing contract for the renovation of the Urmánczy castle. The project included on the castle route will be completed by May 2026, from Component 11 – Tourism and Culture of the National Recovery and Resilience Plan. The 12 tourist routes are part of the "Attractive Romania" program