Escape Room
Have you ever visited a castle? Have you ever imagined how the nobility lived 100 years ago? Come to Urmánczy Castle, and experience the atmosphere of the beginning of the 20th century.
In one of the castle's rooms, visitors can enjoy a unique experience: participating in an escape game. As a member of a noble family, one terrible night you are forced to pack up quickly and flee the much-loved family home.
Teams of 2-5 people can participate in the game, so it is a fun activity for family and friends or work or school colleagues. Solving the puzzles does not require special prior knowledge, as the game is based solely on the use of intelligence, logic, and intuition.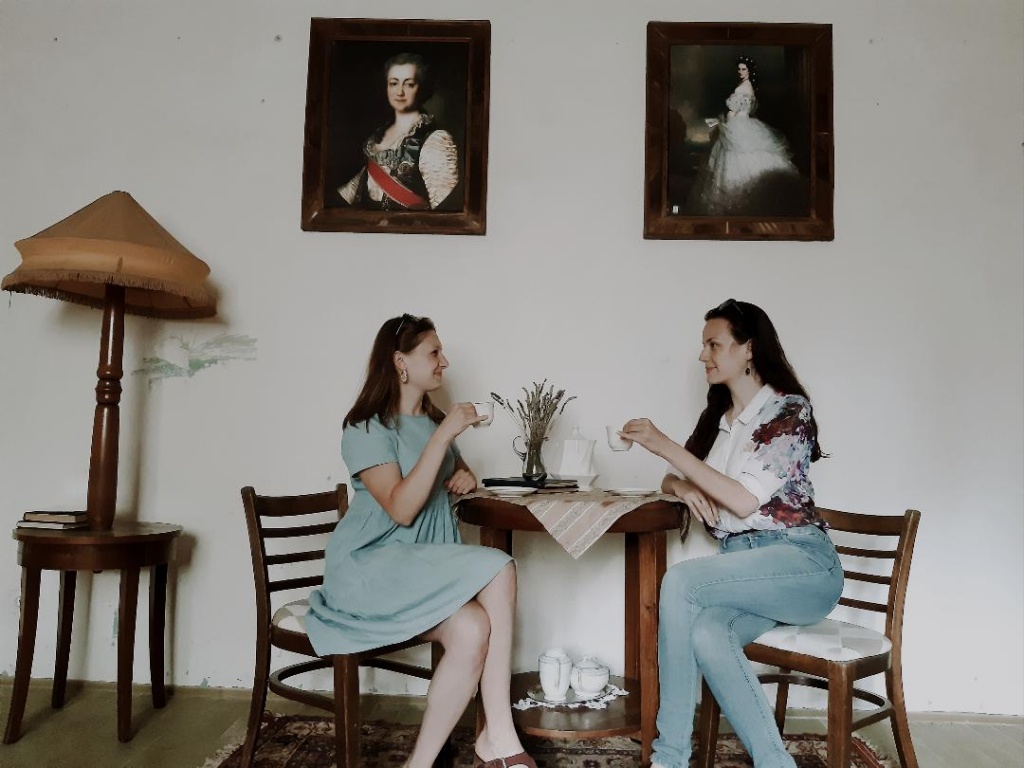 Those interested can make a reservation by filling in the following form.
For further information, contact:
dorottya.ambrus.08@gmail.com; kovacs.izabella98@yahoo.com.
Please fill in the form at least 24 hours before the chosen date!
Confirmation of a successful booking will be sent to one of the contact details provided the day before the booked date.
The entrance to the castle can be approached from the direction of Eroilor (Heroes) Street!
I fill out the form, I apply!